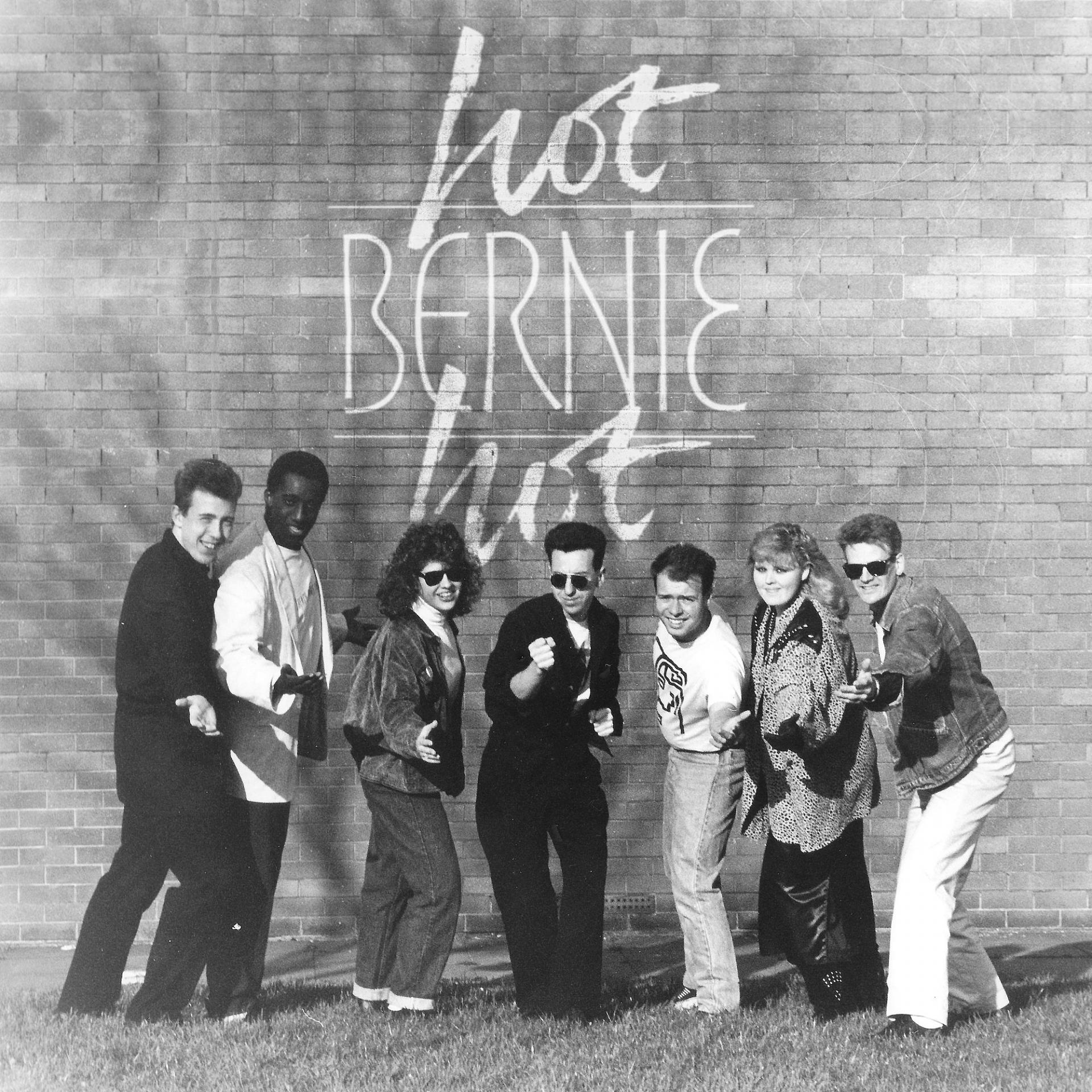 In 1987 I started a band in the time honoured tradition by putting a postcard in the local music shop. I found David Dunne (drummer) and recruited Pete Condor who I knew from a government unemployment scheme which we met on. The band name came from overhearing a Mancunian neighbour warning my three year old son not to touch the oven because it was 'bernie hot'.
We recorded a session for Manchester's Piccadilly Radio in a local studio. What the recording lacked in production it made up for in reverb. It was the Eighties.
These tracks have been copied from a 40 year old cassette tape, so don't expect too much.
No Doubt About It
Risk of Tears
Dog's Life
Insistence
1987