Excalibur: Morgana's Revenge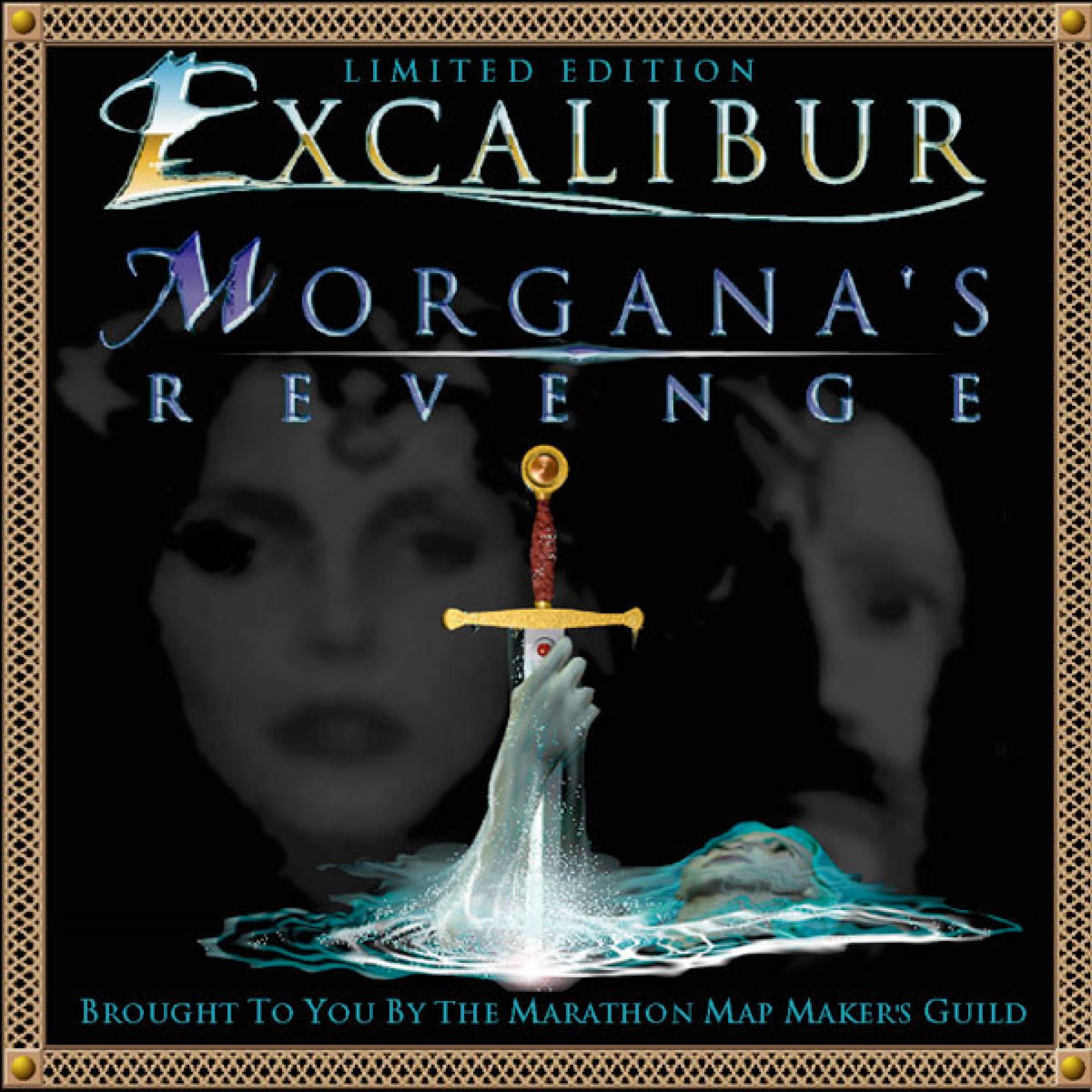 You've enchanted me (Excalibur title screen)
Future 108 (Excalibur title screen alternative)
Futurechase (incidental music source)
Sweet Morgana (incidental music source)
When I got onto the internet in the 90s, I offered to develop music for the first iteration of Excalibur: Morgana's Revenge, self-published geek-ware running on Bungie's Marathon engine. Long, joyful hours ensued composing MIDI files which could be played by the client computer's GM synth while playing the game.
The code base grew and so did the project. The final iteration used short four or eight bar audio loops, each connected to a zone on the level map. Skilful placement of the loops meant you could create a seamless thread of incidental music which built up and fell away as threat and danger rose and fell.
The music was uploaded to iTunes by the project co-ordinators in the noughties. I have no idea who still maintains it, if anybody.
1998